The Friends of the Concord Police K9 Program is selling Concord Police Awareness Patches to bring financial support and awareness to their program and the programs associated with each Patch.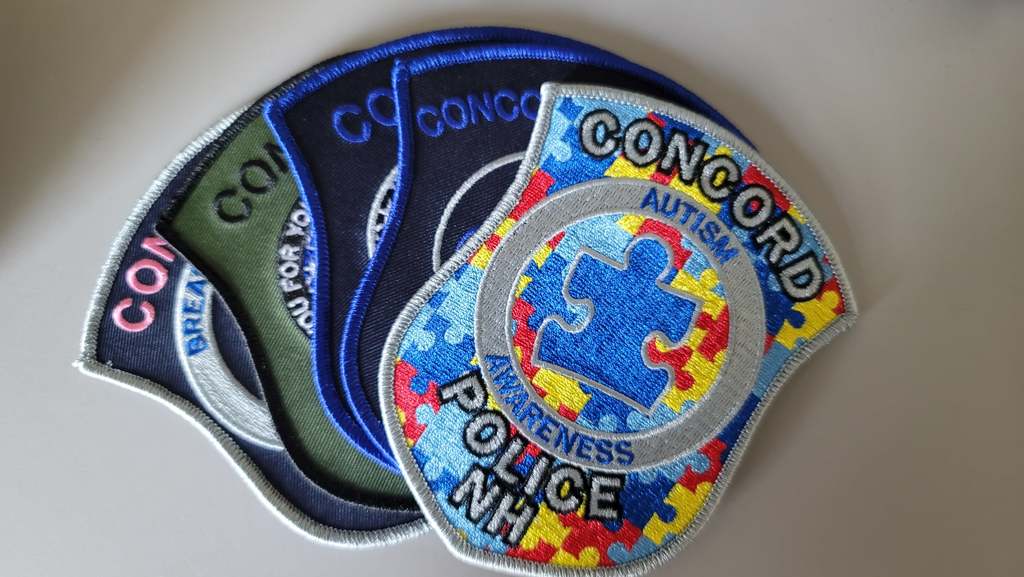 Each Patch is $10.00 Dollars. $2.00 Dollars from each patch will be donated to the non-profit represented by the patch.
For the next five days we will unveil one patch a day along with the program that will receive our support.
To purchase a patch please send a message on Facebook or email us at [email protected] and let us know if you want only selected patches or if you want all five patches.